Meet the Coach Terry Kerrigan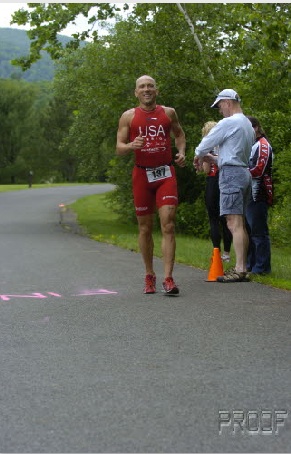 University of RI BS Human Physiology
Muscular Therapist MTI
ART Practitioner
NLP Practitioner
Corrective High-Performance Exercise Practitioner
NSCA Strength and Conditioning Specialist
Functional Medicine Trained
World Record and Champion Triathlon Coach to former Olympian Joanna Zeiger
Trained Professional Boxer Jameel McCline TK Fight Vladimir Klitschko in 2001
Trained and Coached many amateurs and professional athletes of all ages from fencing, golf, tennis, baseball, cycling, and triathlon
Personal Trainer to the cast of Sex and the City and Sopranos
Personal Trainer Biggest Loser TV Show
Morbid Obesity- Helped a man lose 700 lbs in 5 years and didn't even train him
Trained executives to swim the English Channel and Climb Mountains
Ran the health and performance consulting the business in NYC from 1999-2009
Athletic Achievements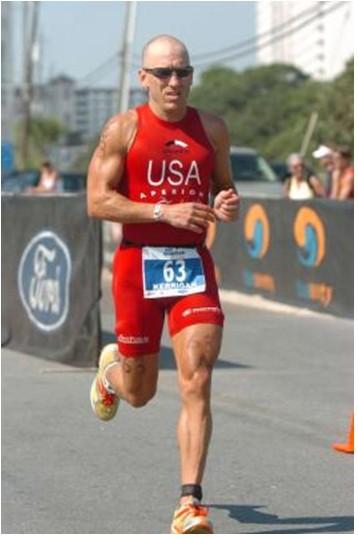 All-State Baseball and Football
Competitive Swimmer from 7 to 20yrs Old
National Champion Waterpolo Brown University
Amateur Age Group National Champion Olympic Distance Triathlon
First Ironman Triathlon at 19yrs age
Professional Cyclist in Spain for 2 yrs
Marathon PR 2:32
PR 32:00 10k run
14:55 5k run
A veteran of 35 Ironman Triathlons worldwide and 4 Hawaii Ironman
A veteran of 11,000 hours of training and over 500 races in triathlon, cycling, duathlon and running
Brazillian Jiu-Jitsu Blue Belt and NAGA Gold and Silver Medal winner
Actively training in Track, Soccer, Boxing and Muay Thai Kick Boxing
My current professional life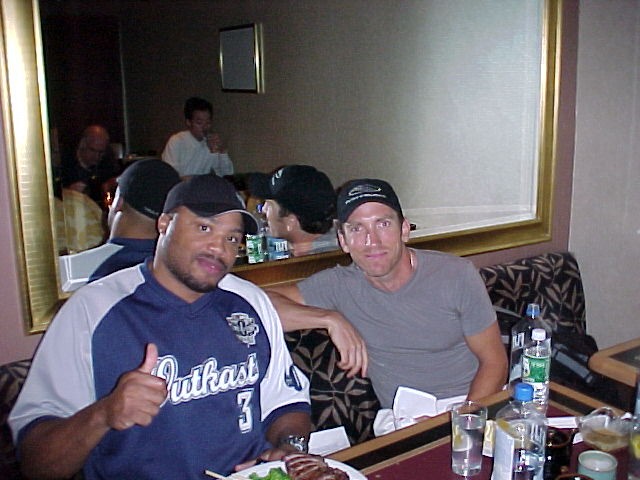 Terry has dedicated his professional life to sport, health, fitness, communication and exceptional VIP service.
Terry Kerrigan was born in Providence RI. He currently lives in Old Tappan, NJ with wife/partner Tiffany Italiano and sons Kai and Keanu Kerrigan.
He has lived all over the world and has travelled extensively for personal and professional growth.
He speaks English and Spanish.
He owns many businesses in the areas of Private VIP Home Care, Real Estate and of course Personal and Athletic Coaching and Training.
---
---
"The less effort, the faster and more powerful you will be."

Bruce Lee