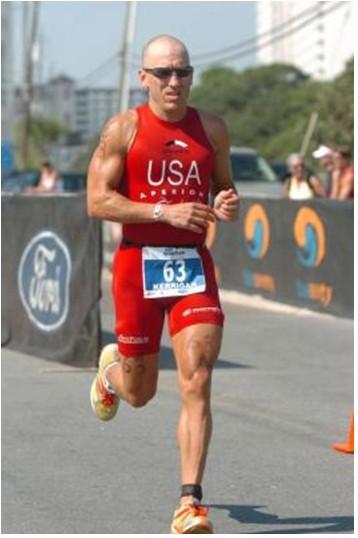 THE BEGINNING…
I started out in my youth as an exceptional athlete in ball sports and a very good swimmer/water polo player.
My swimming never got to the level I had hoped and I gravitated toward the new sport of Triathlon in 1987.
My triathlon career started out in my home state of Rhode Island on the shores and evolved to Hawaii shortly after.
I was a little premature with my approach due to having no support or coaching. I ended up racing 50-60 times in all distances while returning to RI and school in my early 20's.
At the time, the Hawaii Ironman Champions Dave Scott and Mark Allen inspired me to pursue it but Greg Lemond winning the Tour de France peaked my interest to pursue road cycling in Europe. I was a naturally very good powerful cyclist and time trialist holding many state records.
My stint in Spain lasted nearly two years and rudely awaked me to the grueling demands of European road cycling. Lets just say it was bitter sweet but I left with a lot of knowledge and experience.