"Take your fitness, health and performance to the Next Level"
TRAIN LIKE A PRO ACADEMY SERVES EVERYONE WITH DIGNITY AND RESPECT !
---
Limited spots are available. Hurry!
"We help anyone overcome anything within our expertise!

Helping Moms, Dads, Toddlers, Young Kids, Teens, Young Adults, Adults, Elderly, Amateur Athletes, Elite and Pro Athletes since 2015

We serves everyone with dignity and respect!
Sports We Train
Soccer, Swimming, Running, Track, Ball Sports, Combat- Boxing / MMA / Grappling
Technology
GPS, Power Measurement, Soccer Analytics, Triathlon Training Stress, Biomechanics
---
Typical Clients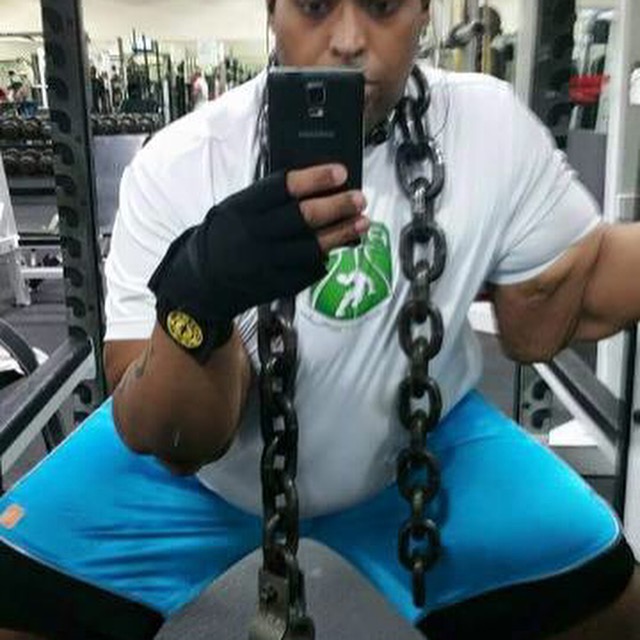 Entry Level: Toddlers to Seniors seeking fun, safe and sustainable ways to overcome any issues. Strength, Balance, Coordination, Stability, Chronic Pain, Flexibility, Energy Deficiency| Low Fitness
Things that some kids and adults can't do that are needed for life:
Throwing any Ball| Skateboarding| Hitting a Ball| Kicking a Ball| Gymnastics Basics| Foot Coordination|Tennis|Basketball| VolleyBall| Juggling| Riding a Bike| Treading Water and Survival Swimming|Sprinting|Safe Lifting-Bending-Pushing-Pulling-Jumping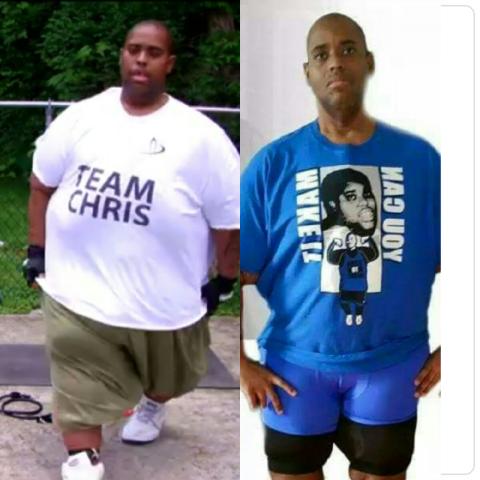 Adults and Seniors that are tired of training fads, Needing Guidance on body issues like stubborn fat, hormone and sleep deficiencies, Metabolism, Overcoming chronic pain, Low Confidence, Poor Vitality, Brain Fog, Menopause, Male Andropause-Low Testosterone, poor blood chemistry and more.
Elite Athletes seeking proven fundamental and sophisticated methods of getting to the next level meaning national, international amateur and professional levels. This by invitation and merits based on the evaluation, interview and proven results. The Development includes nutritional, recovery, Peaking, on and off-season program design, emotional, tactical, leadership, injury prevention, athleticism and conditioning knowledge in great detail.
---
Sports We Train and Movement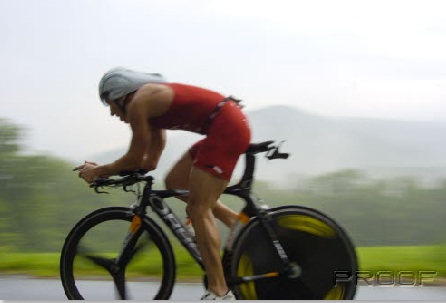 Soccer
Any Team or Individual Sport
Brazilian Jiu Jitsu|Boxing
Muay Thai
Track Running
Road Running
Road Cycling
Pool and Ocean Swimming
Any Distance Triathlon
Extreme Adventure Mountain Climbing-Channel Swimming-Ultra Running
---
Common Problems/Dilemmas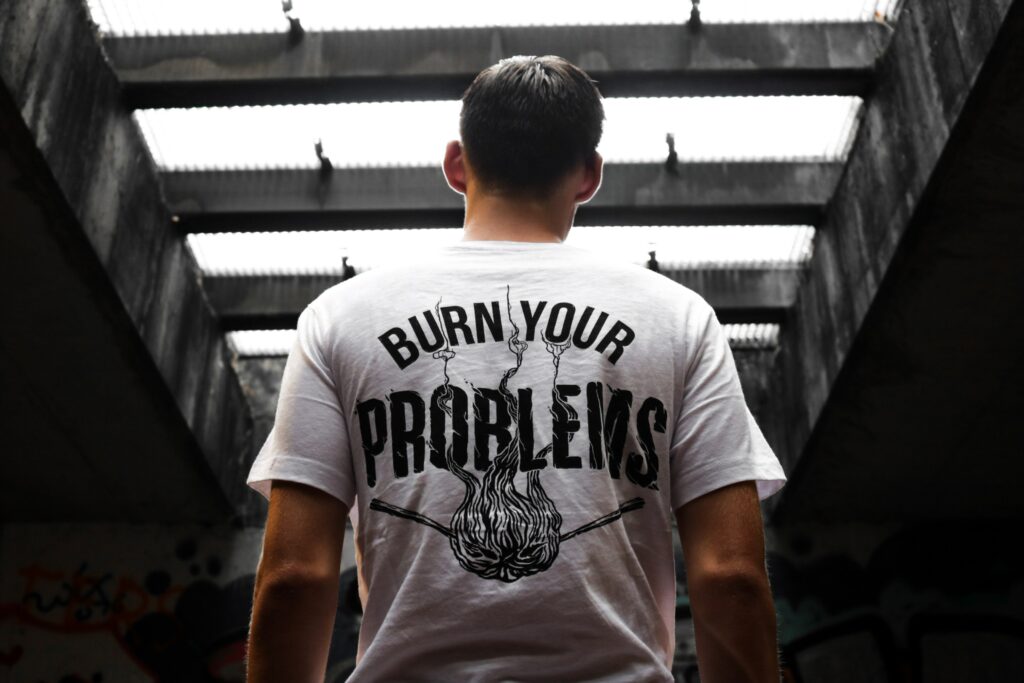 Two Left Feet (uncoordinated)
Overweight
Weak, Slow
Low confidence
Poor Self Image
Poor athletic results
Chronically Injured
Chronic Pain
Burnt out, Loss of motivation
Poor appetite
Uncontrollable Cravings
Stubborn Body fat
Low energy
Can't sleep well
Not training or playing to your potential
Elderly loss of vitality, balance, strength, joy for movement, poor sleep, chronic fatigue, poor metabolism- stubborn fat
---
About the founder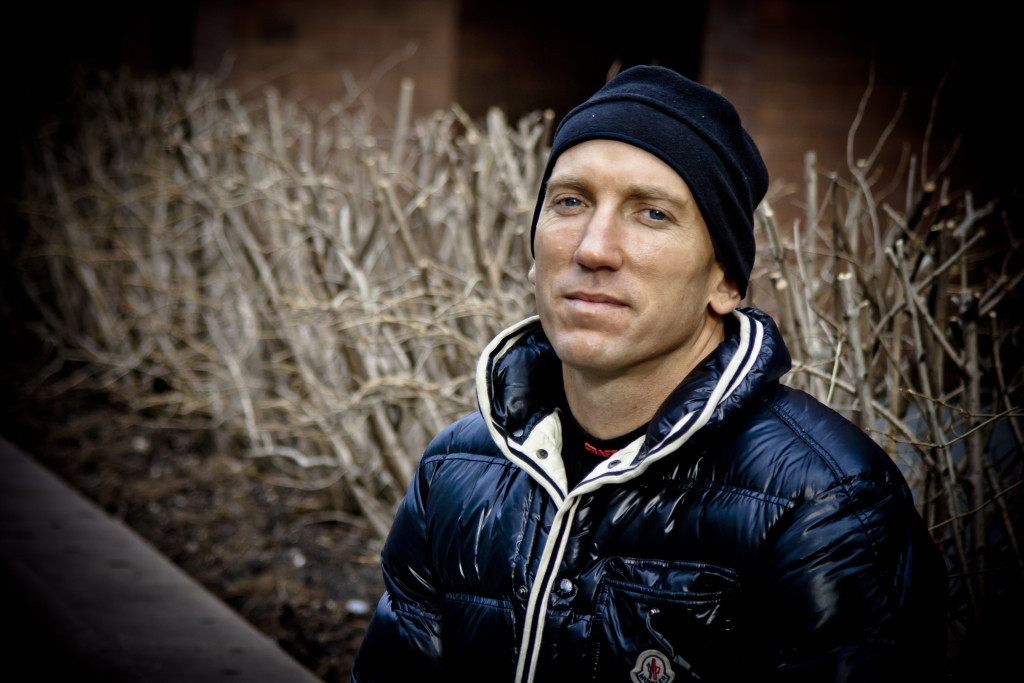 Terry Kerrigan was born in Providence RI. He currently lives in Old Tappan, NJ with wife/partner Tiffany Italiano and sons Kai and Keanu Kerrigan.
Terry has dedicated his professional life to sport, health, fitness, communication and exceptional VIP service.
He has lived all over the world and has traveled extensively for personal and professional growth.
He speaks English and Spanish.
He owns many businesses in the areas of Private VIP Home Care, Real Estate and of course Personal and Athletic Coaching and Training.
---
Background and Coaching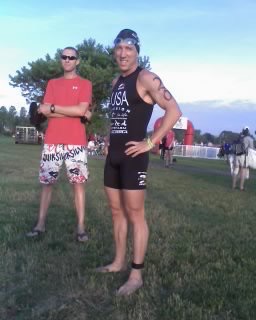 University of RI BS Human Physiology
Muscular Therapist MTI
ART Practitioner
NLP Practitioner
Corrective High-Performance Exercise Practitioner
NSCA Strength and Conditioning Specialist
Functional Medicine Trained
World Record and Champion Triathlon Coach to former Olympian Joanna Zeiger
Trained Professional Boxer Jameel McCline TK Fight Vladimir Klitschko in 2001
Trained and Coached many amateurs and professional athletes of all ages from fencing, golf, tennis, baseball, cycling, and triathlon
Personal Trainer to the cast of Sex and the City and Sopranos
Personal Trainer Biggest Loser TV Show
Morbid Obesity- Helped a man lose 700 lbs in 5 years and didn't even train him
Trained executives to swim the English Channel and Climb Mountains
Ran the health and performance consulting the business in NYC from 1999-2009
Athletic Achievements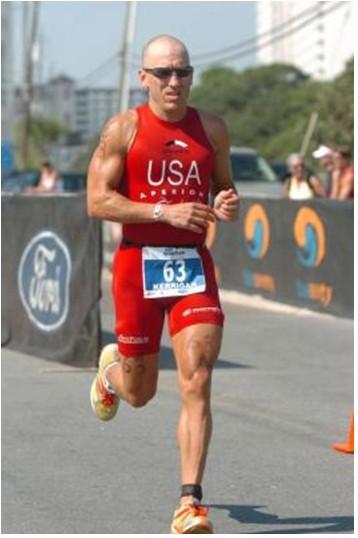 All-State Baseball and Football
Competitive Swimmer from 7 to 20yrs Old
National Champion Waterpolo Brown University
Amateur Age Group National Champion Olympic Distance Triathlon
First Ironman Triathlon at 19yrs age
Professional Cyclist in Spain for 2 yrs
Marathon PR 2:32
PR 32:00 10k run
14:55 5k run
A veteran of 35 Ironman Triathlons worldwide and 4 Hawaii Ironman
A veteran of 11,000 hours of training and over 500 races in triathlon, cycling, duathlon and running
Brazillian Jiu-Jitsu Blue Belt and NAGA Gold and Silver Medal winner
Actively training in Track, Soccer, Boxing and Muay Thai Kick Boxing
Only limited seats are available. Hurry!
---
Testimonial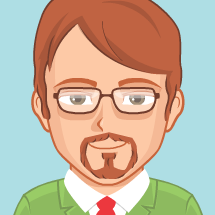 "This is a basic demo testimonial from a client. Please provide content for this section. Testimonial increases credibility."
– John
---
Our popular services
Assessments and Consulting
These services are mainly categorized in the following ways.
Sport fitness evaluation
Health, stress, and fitness evaluation
Obesity-Morbid Obesity
Group Training in Studio
These services are mainly categorized in the following ways.
Toddler Age 3-6 Free and Paid
Age 7 and above- General Fitness, Weight Loss, Confidence, Anti-bullying, Focus, Attitude development
Age 7 and above- Competitive
Elite Athletic Development
These services are mainly categorized in the following ways.
60-90 Min Lessons by the Pro
Unlimited Monthly Coaching
One on One Personal Training and coaching
Toddler Age 3 to 6- First Session Free
Age 7 and above 60 min
Unlimited Monthly Coaching and Training
Powerful Custom Programs
Sport, Health, Fitness If you don't see a program that works, we can design something to fit your budget and needs. Please inquire.
Sport and Movement Development
Soccer
MMA
Triathlon
Track, Road Cycling
Any Ball sport
Dancing
Swimming
Boxing
Muay Thai
Jiu-Jitsu
---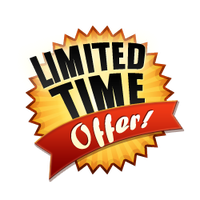 We are providing Free Evaluation and First Session for everyone. This offer is available if for a limited time only.
---
"It takes nearly 3000 days or 300 days per year for 10 years, of commitment to be great at something"
.Terry Kerrigan

About Train Like A Pro Academy
Train Like a Pro Academy was developed by former Professional Athlete, Trainer and Coach that honed education, professional proven skills, and methods from over 20 years of elite-level amateur and professional athletics. Terry has been trained by the world's most renowned coaches and sports scientists such as Tudor Bompa, Max Testa, Jan Olbrecht, Scott Molina and Dr. Phil Skiba.
He's learned from industry specialists in Functional Training, Functional Medicine School. All of this has dovetailed with his professional experience as a World Champion World record Coach of Olympians to professional Boxers, UFC fighters and TV Personalities.
Terry was indeed a true consummate professional athlete with over 11000 hours of training and racing worldwide as a cyclist and Ironman Triathlete.
Now Terry is taking his wisdom and skills to the general population to empower kids, adults and the elderly to realize the intense satisfaction realized by his Professional training and coaching experiences. Train Like a Pro doesn't mean you have to be a Pro to get the benefits.
Still, have a question? Ask Now!
It's free, fast and secure.