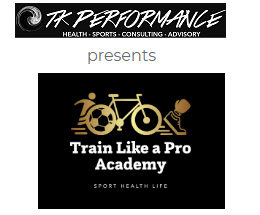 Case Histories
Train Like a Pro Academy was born from the observation that children,
adults and elderly that can benefit by a personal and well crafted Health,
Fitness and Sport development system that Mirrors the principles of
Professional Athletic Development that will ultimately provide life long value.
"Train like a Pro Academy" is unique and differs from many health, fitness and sport programs by focusing its efforts on educating and forming competent, focused, fun and challenging programs that get all its members autonomous, healthy, smart and as physically fit as they desire
A Case History: Kai Ryder Kerrigan
Kai Ryder Kerrigan born 8/31/2011
Son of Tiffany Italiano and Terry Kerrigan
Started training at age 3.5 with Terry in Track and field, competitive running and swimming, gymnastics, Muay Thai Kick Boxing, Grappling Brazilian Jiu Jitsu and Western Boxing
At age 6 he decided that he would focus his energies on Soccer and has continued to develop himself with Terry's elite sport development and conditioning that consists of progressive and sophisticated methods to refine his habits, mental, emotional, physical, tactical and skills. He still maintains his striking and Jiu Jitsu development to supplement his training.
He trains at least twice per day in the Summer.
Professional Model (Instagram), Zuri Model and Talent Agency NYC
Web: KaiRyderKerrigan.com
Elite Soccer Player and Leading Goal Scorer World Class Soccer Orangeburg, NY
Kai is an exceptionally talented athlete, model and actor with unreal dedication to his talents and dreams. He possesses all the qualities we would wish upon our children such as decency, compassion, selflessness, leadership, tenderness, sensitivity, toughness and durability in every sense of the word.
---
A Case History: Case Study 2
Kai Ryder Kerrigan born 8/31/2011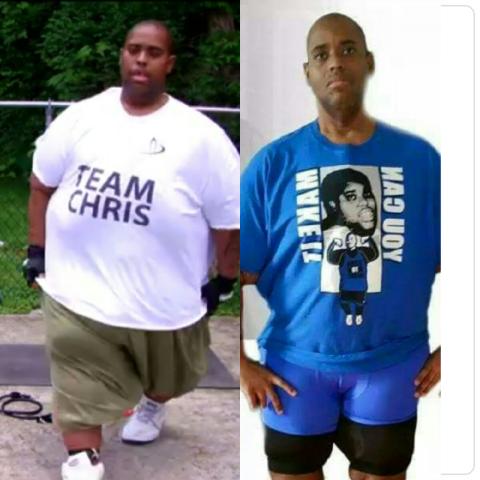 It is not the strongest that survive not intelligent but the most adaptable
Darwin
Still, have a question? Ask now!