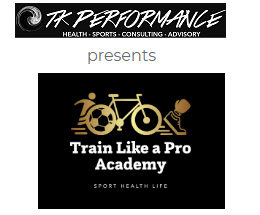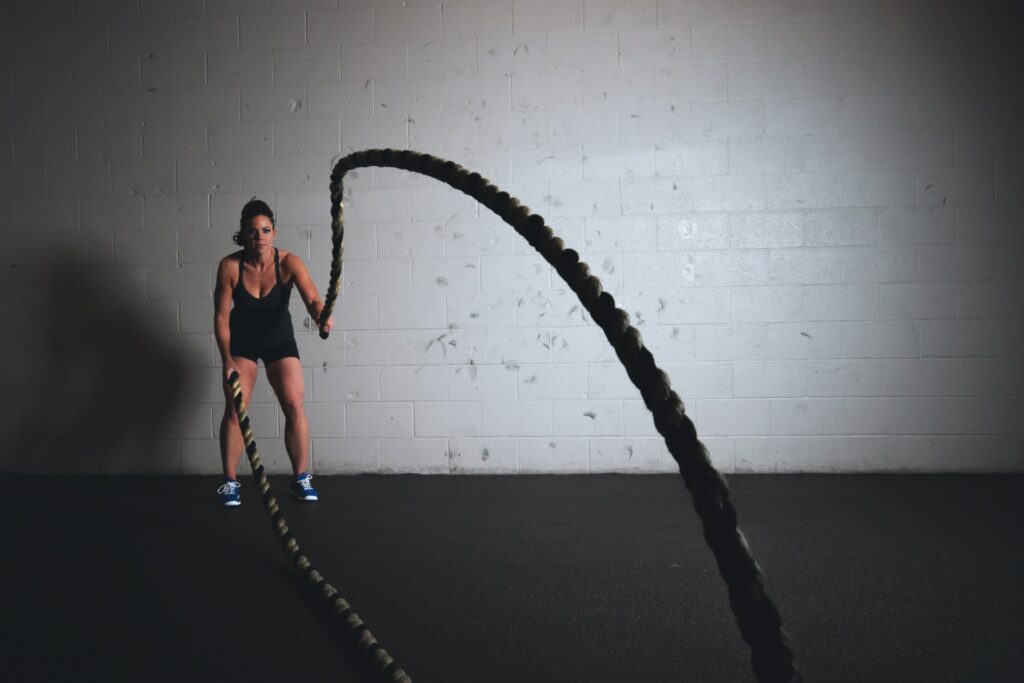 The Mentality of an Elite Level Athlete in any sport by Terry Kerrigan
Joy and Love of the sport
Courage to follow dreams
Curiosity toward the movement, fitness and skill of the sport
Relentless Desire to play, visualize and practice without guidance and coaching
Passion to pursue improvement and learn how to get better in every aspect required
Belief in oneself, abilities and positive beliefs in general, they believe they can and are the best
Confidence in oneself and the process to overcome negativity and any kind of doubt
Self Awareness and Honesty to look at others, themself with eyes of truth
Willingness to be coached, educated and trained in ways they don't understand yet
Attitude is optimistic and generally positive that affects their own emotions as well as peers
Leadership within themself to do what they say, follow through and lead others as well. Elite athletes help others get better and don't criticize without looking at themselves first and think how can I help Myself, Us or You improve with positive language and effort
Accountability with doing what they say and taking criticism when needed, admitting to failure or error: See it, Own it, Solve it mentality
Patience in the process and time it takes to improve
Trust in oneself and their leadership
Attentive to Detail in the little things, the preparation, the execution of training and skill
Critical Thinking in giving process time but learning what works and what doesn't
Desire to grow and learn
Work Ethic/Commitment to the nutrition, tactical, skill, emotional and physical requirements to be the best.
Organized, the preparedness and time management of getting ready for a training session, day, week and any training block designed to create improvement
Strategic, always thinking and planning to execute efficiently to the best of their ability
Fundamentals, always committed to the basics and mastering them
Thinking outside the box, the ability to be creative and thinking with no limits
Respect for others and self: Respect your peers, teammates, opponents, coaching and your body and mind.
Recovery and Restoration, Strategies implemented on taking care of the body, recovering between sessions and peaking for major events
Humility, the ability to handle losing, critique and the dignity showed when winning
Ability to handle stress and pressure, Elite greats want the biggest moments, they don't shy away from challenges or the best competition on the biggest stage
Grit, Toughness and Determination are evident in the training and competition
No excuses, elite athletes don't look for excuses, they seek improvement and acceptance of their flaws
Prove it Mentality, elite athletes don't talk about how great they are, They Prove it. Anyone can talk and say whatever, you ultimately have to prove it or you're just a talker
Competitive Spirit, elite athletes compete at almost anything and they always seek the most challenging people or environments to train
---
---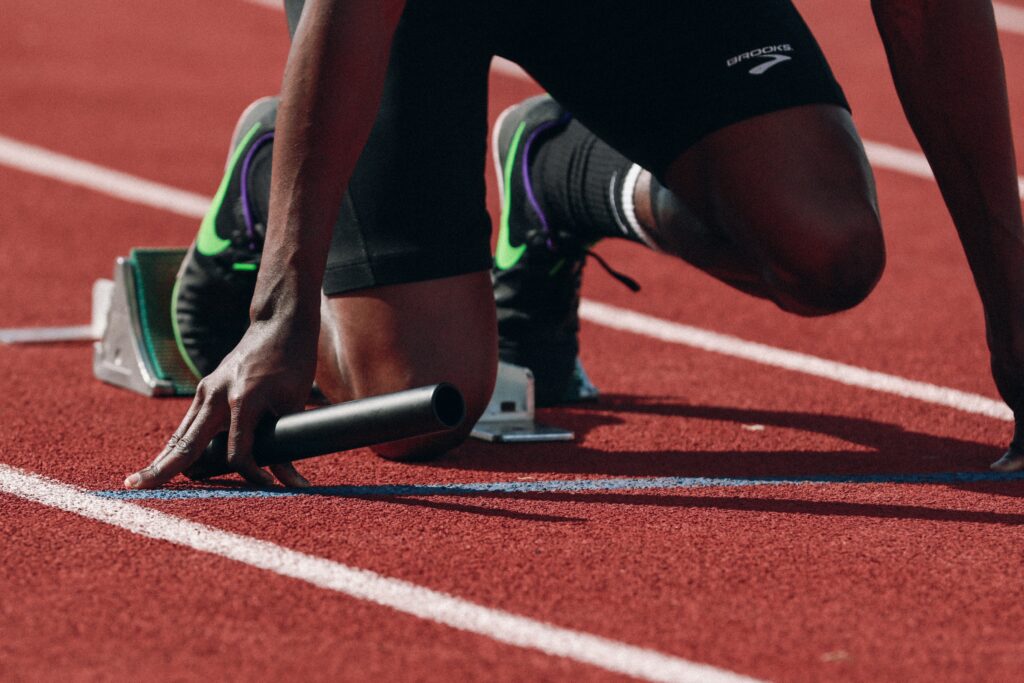 Real World Athletic Development
Learning how to approach training from a mental-emotional standpoint is as important as learning how to actually train. The entire training process takes a long time to learn. The learning curve is fun yet complicated and confusing at times. We are emotional creatures that need time to get beyond the feelings of failure and frustration in order to reap the benefits of the journey.
Things we can teach.
These are skills that will be needed in life and increase self-confidence, focus and coordination
Physical
Riding a bike toddler
Throwing any ball at any level
Kicking a ball
Martial art kicking
Sprinting and form
Juggling 3 balls with hands
Soccer ball juggling
Balance beam
Gymnastics Rings
Tumbling
Hula Hoop
Jumping Rope
Skate Boarding
Body Board in the ocean
Kart Wheels
Flipping
Rope climbing
Back bends, walk over, handspring, round off
Stretching
Pull-ups, Hand Stands, push ups
Animal Crawling
Hand eye coordination
Foot speed and coordination
Vision training
Reflex and Reaction Time training
Mental Emotional
Patience
Dedication
Confidence
Humility
Benefits of delayed gratification
Grit
Determination
How to lose and win
Compassion
Caring for others
Taking care of your mind and body
team work at any age and level
self discipline and focus
Skill Development
Understanding your body as an athlete
Energy
What is a calorie and what does it do?
Basics of anatomy, physiology
Concepts in Movement,
Injury prevention
Why sleep?
How to calm the body and mind
How to excite and create readiness
Sport tactics and strategies
---
---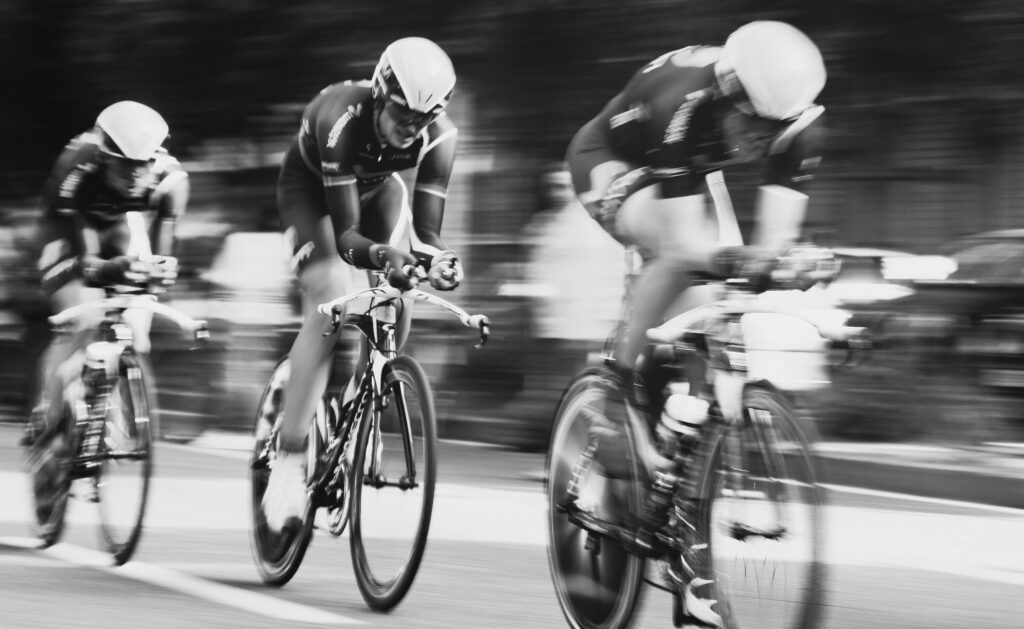 50 Lessons I learned in my amateur and professional Road Cycling, Running, Triathlon and Ironman Triathlon Journey of over 20 years.
Courage to chase a dream
Self Discipline, Self Belief needed in life
Overcoming Fear and Self Doubt
Willingness to test myself and know the truth
Commitment to getting better
Focus and Concentration
Attentiveness to Details
Organization and Planning Skills
Ability to overcome physical pain
Positive self talk to overcome negative or fear based thoughts
How to train alone and come to terms with mental emotional strengths and weaknesses
How to train in groups
How to compete and maintain relationships
Self motivation
Overcoming self deception and arriving at deep honesty
Humility
The appreciation and reverence for life
How to lose and come back
How to perform and win, amateur and professional
How to maintain composure
How to handle pressure in big races
How to overcome problems in races
How to swim in open water and in dangerous conditions
The dark and light sides of competition and the competitive mindset
Delayed gratification, sacrifice
The science of Chronic Training Load, overtraining, overshooting, recovery, restoration and peaking
How to execute workouts
How to overcome disappointment, illness and injury
How to take care of the body and mind
How to train In different climates
How to travel worldwide as an athlete
How to balance work, family and personal goals
Sports Science and Energy system development
Periodization of training
The effect of nutrition on health and performance
Dry land training and its risks and benefits
Fatigue and all of its effects on the mind and body
The science of fatigue
Immune system and digestive health
Hydration strategies
Adaptation to extreme temperatures
Sport Equipment, bike mechanics, swim gear, training tools
How to choose the right equipment
Bike position aerodynamics, avoiding back pain
Science of Bike Power Development
Mechanics of movement
Injury prevention strategies
How to coach kids and adults at any level
How to get through sport retirement and the sense of loss
How to refocus and reset goals in life
---
---
Services and Fees
Kids and Adults
Age 3.5-6 Entry Level
✔ Group 5 kids 30 min
✔ Free limited sessions weekly
✔ One Introductory session Free
✔ One on One 30 min
✔ 40.00/30min
✔ Monthly unlimited by appointment 500.00 month
Age 7 and above
Entry to Competitive Levels
✔ Group of 5 kids 60min
✔ One Introductory Session Free
✔ One on One 60 min
✔ 150.00/60min
✔ Monthly Unlimited by appointment 1500.00 month
✔ Elite Competitive Level (by invitation and merit)
– 200.00/60min
– 2000.00-month unlimited coaching, program design, training by appointment
Elderly Age 65 +
Elderly Level
✔ One Introductory Session Free
✔ 80 yrs and older Free
✔ 75.00/ 30min session
✔ Unlimited Monthly 1000.00
---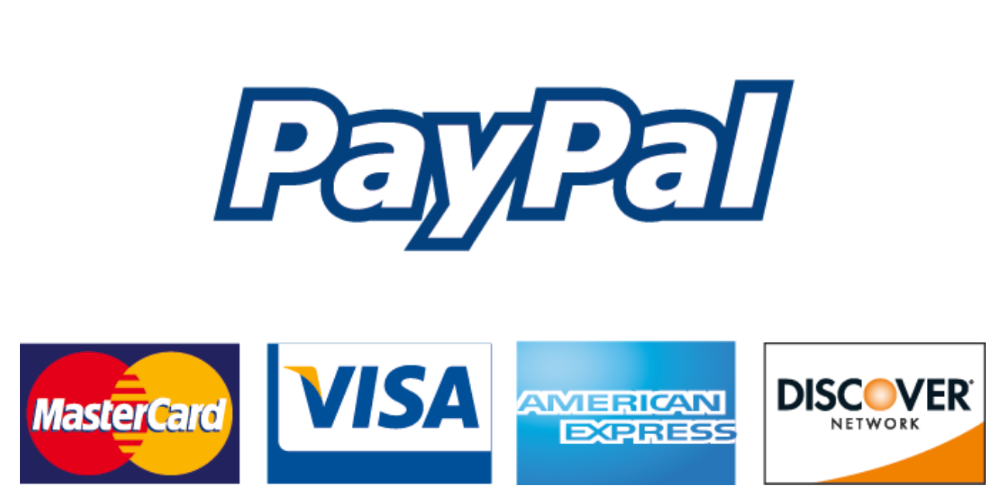 We accept all major credit cards. Payable by ACH Bank to Bank, Paypal, Credit Card Autopay ( 3.5% convenience fee), Cash ( No checks)
---
Seek truth, seek facts, never fear losing, never fear testing, love and live for productive high level competition. It's a gift.

Terry Kerrigan
Still, have a question? Ask now!