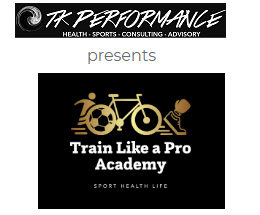 Train like a Pro Academy…Kids

Developmental success is best achieved the younger kids begin to develop proper motor skills, cognitive and creative abilities. This process begins immediately when they are born and every 6 months thereafter, what you do and don't do will likely have an impact on the child's life even if it's not apparent right away.
---
---
Parent Education
We intend to offer our professional and experiential insight into what we have seen work effectively and what we've learned that detracts from child developmental success
Common Myths that are false
Athletic Dedication makes you stupid and less academically capable
Exercise can stunt your growth
Kids can't handle frequent or intense training
Common Fears that require a deeper understanding
Overuse Injuries in sport
Mental Burnout
Specific Sport Athletic development causes injury
Running and Jumping damages your knees and hips
Child and Female Safety Policies
✔ Adult Drop Off and Pick Up
✔ Attending Sessions
✔ Video Taping and Video Monitoring
✔ Fire and Emergency Safety
✔ First Aid and CPR
✔ NJ Rutgers Coaching Certification
✔ Concussion Protocol
✔ Insurance
✔ Office and Home Phone
✔ Emergency Contact Phone and Email
✔ Physician Phone and Email
Child Success
Success takes time and consistency to begin to see noticeable changes. There are tangible and intangible outcomes to expect. Success is predicated on consistent reinforcement of principles. These principles are individual in nature but are clearly discussed with parents to help create a "Team" oriented approach to improvements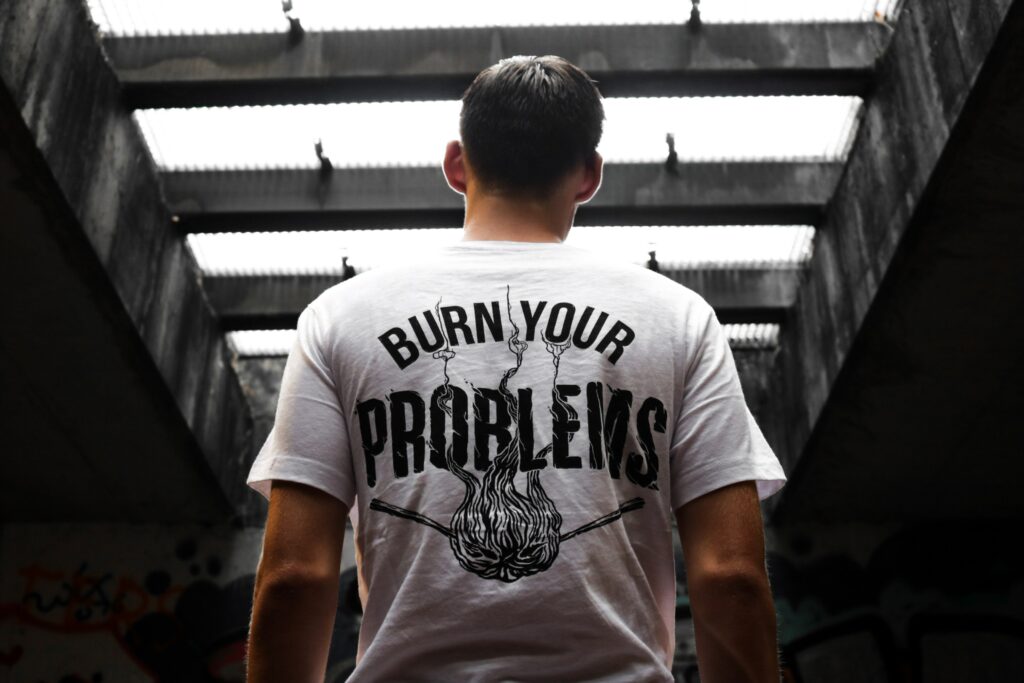 Contradictory Influences
The #1 thing to avoid as a parent is to model behavior that you don't like, find ineffective or find toxic.
Asking or expecting your kids to do and model positive things you are incapable or unwilling to do yourself like exercise, confidence, sport achievement or nutritional/health habits.
Placing unneeded pressure on your child but living vicariously through your child, robbing them of youth and armchair coaching when you lack professional training and athletic insight
---
---
What we avoid
Entitlement
Lack of accountability and blame
Selfishness
Disloyalty
Negative Language
Creating Codependency
Family Drama
Involving ourselves in parental disputes
Undeserving Reward
Non Genuine compliments
Gossip
Status Dialogue
Political Ideology
Religious Dialogue
Nutrition and Health Advisory
Destructive Training
Going against our principles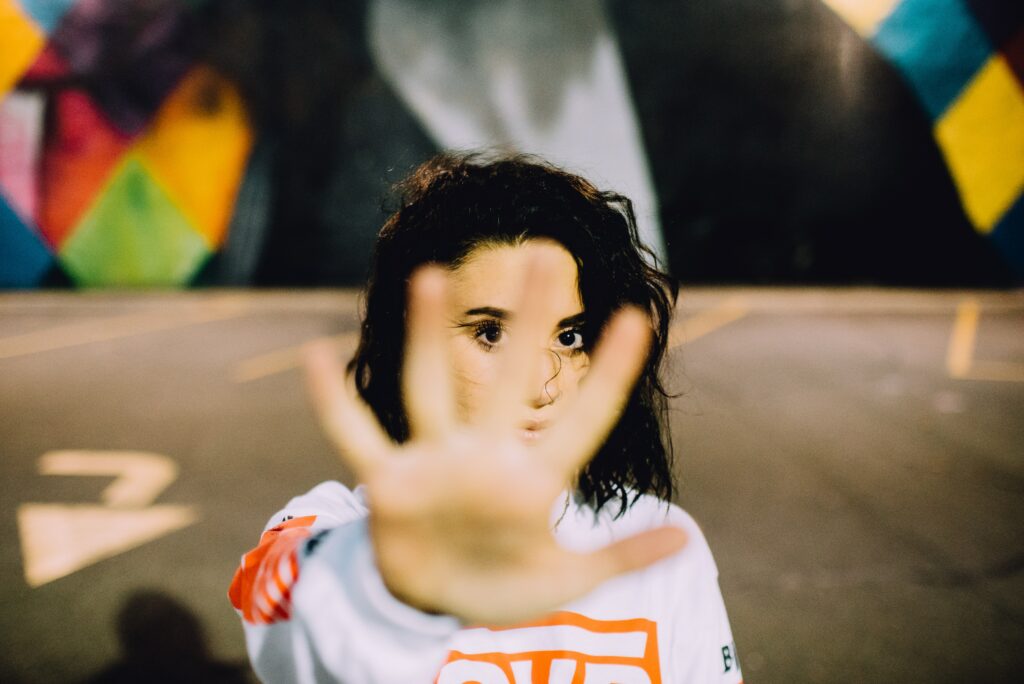 What we are and aren't
We are leaders but not parental substitutions
We train but we do not indoctrinate
We are Health, Sport and Fitness advisors, trainers but we are not Miracle Workers, Physicians, Prescribers of medications, Disease Treatments
What we do and don't do
Train Kids, we don't babysit
Do not provide accommodation, childcare or transportation for kids of any age or gender
We do talk positively and avoid any negative or controversial subject matter
We do make education and training fun and inspiring
---
---
Female Bodies
Adolescent Developing females are uniquely different than boys in that their hormonal and structural changes play a role in emotions and the risk factors associated with athletic training.
We design programs that match the development rate and body shape to avoid many of the common injuries ie. ACL, MCL, LCL, PCL and Meniscus tears associated with sports that place an intense demand on a female body.
Parental Leadership and our Leadership
Love and Affection
Loyalty
Lead by example
Create a team plan
Steer the plan, be flexible
Discard what doesn't work but give anything time
Understand what is working
Yin/Yang Approach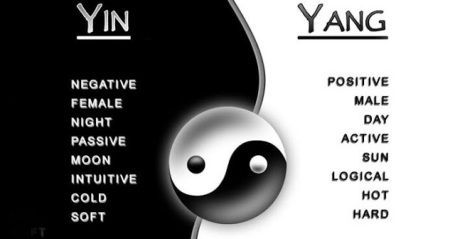 Based on the wisdom and philosophy of the late iconic figure Bruce Lee, Terry has successfully implemented a Yin (female energy) Yang(masculine energy) approach to his teaching and parenting.
It's all about utilizing an appropriate response to get a desirable outcome. It's about reinforcing habits/behaviors that serve the individual and mitigating destructive behaviors. It requires years of practice of mastering one's own imperfections and limitations.
While no technique is perfect, it's been a useful and productive method of shaping behavior. Terry has seen its success in raising his own children Kai and Keanu
---
Kids requirements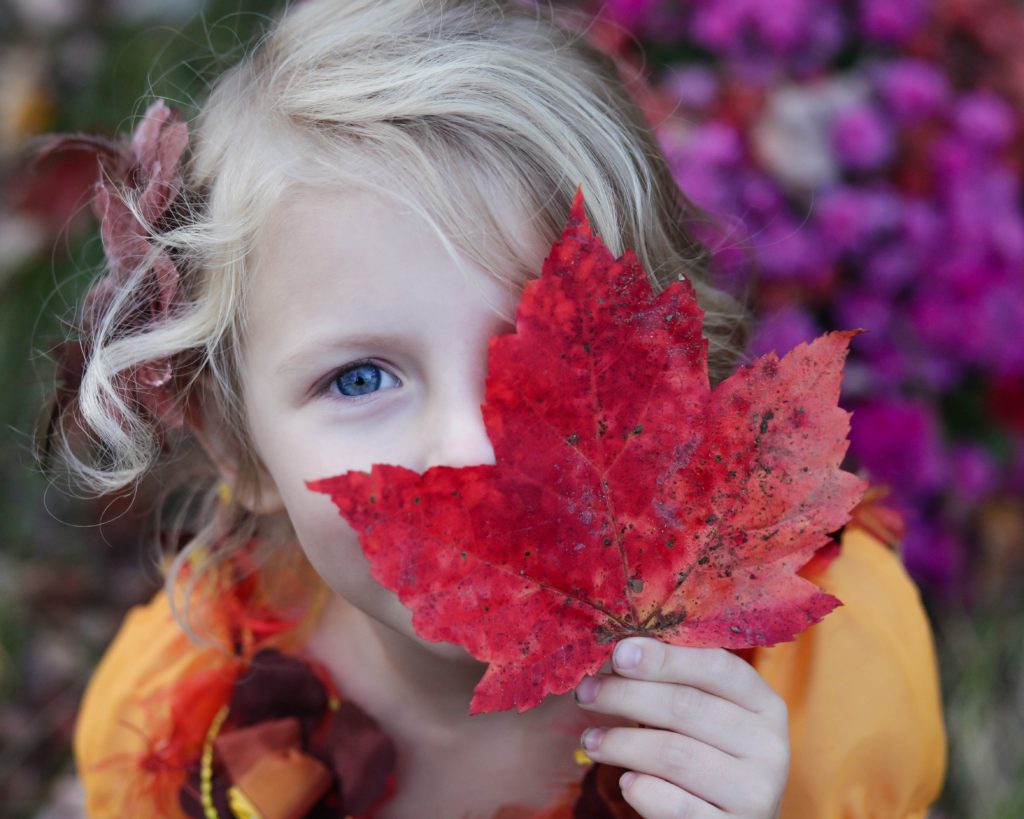 ✔ No severe attitude or physical limitations prohibiting any level of development
✔ Desire to train born from the child not imposed by the parent
✔ Policies, Procedures, Intake Forms, Waivers, and Liability must be read, understood and signed prior to service
✔ The Parental and Child Handbook must be read and signed.
✔ Video Recording Cameras are installed for safety
---
---
A Case History: Kai Ryder Kerrigan
Kai Ryder Kerrigan born 8/31/2011
Son of Tiffany Italiano and Terry Kerrigan
Started training at age 3.5 with Terry in Track and field, competitive running and swimming, gymnastics, Muay Thai Kick Boxing, Grappling Brazilian Jiu Jitsu and Western Boxing
At age 6 he decided that he would focus his energies on Soccer and has continued to develop himself with Terry's elite sport development and conditioning that consists of progressive and sophisticated methods to refine his habits, mental, emotional, physical, tactical and skills. He still maintains his striking and Jiu Jitsu development to supplement his training.
He trains at least twice per day in the Summer.
Professional Model (Instagram), Zuri Model and Talent Agency NYC
Web: KaiRyderKerrigan.com
Elite Soccer Player and Leading Goal Scorer World Class Soccer Orangeburg, NY
Kai is an exceptionally talented athlete, model and actor with unreal dedication to his talents and dreams. He possesses all the qualities we would wish upon our children such as decency, compassion, selflessness, leadership, tenderness, sensitivity, toughness and durability in every sense of the word.
---
---

Kids Credo: Principles for Life
I am coachable. I listen. I think. I ask if I don't understand. I apply what is useful.
I am healthy in mind and body
I take care of my emotions and learn from my experiences in life
I do not cheat lie and steal I practice, games and in life
I'm loyal to my family
I will help those that need help.
I will never misuse my strength or power as a bully or to take advantage of weakness.
I am tough but I am humble. I know how to win and how to accept defeat.
I respect my opponents in practice and games. I am not a dirty athlete. I always thank my opponents for the opportunity to compete.
I am humble in victory and defeat
I am happy because I am honest, humble and respectful to my family, teachers, strangers and friends
I am Kind however do not mistake my kindness for naïveté, stupidity or weakness
I am a loyal teammate because I am not selfish and I encourage my team mates
I am a fearless leader because I lead by example
I take responsibility for my mistakes and failures and don't blame others
I am responsible to my dreams, beliefs, actions, goals, daily habits that will define the results I get as an athlete and I life
I am committed to my preparation and training to be the best version of myself
I am confident but not cocky
I am willing to test myself to know the truth of my skills and fitness
I embrace fear and conflict in a constructive way
I am strong but I am gentle
I am relentless when I compete, I play and train the entire time with desire, passion, patience and focus
I understand it takes years and years of detailed practice to teach my tulles potential
If I want to be an elite athlete or professional then I embrace the daily work and sacrifice required and I prove it not by my words but by my actions in competition and within my lifestyle
I apply all of these principles to my family life, my friendships, my teachers, my education and my own health in my body and mind
Benefits and Outcomes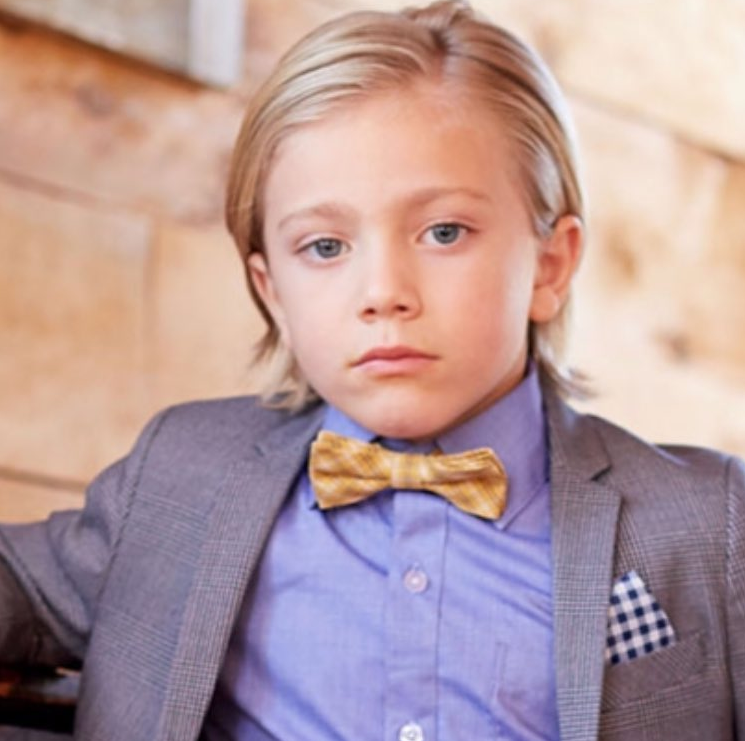 Improved Confidence
Improved Habits and Self Discipline
Improved Respect for self and others
Increased ability to concentrate, mental focus
Emotional Regulation
Improved ability to articulate thoughts and feelings
Improved Coordination, Balance
Improved mobility, agility
Improved strength, speed, and endurance
---
Top Reasons to Enroll your Child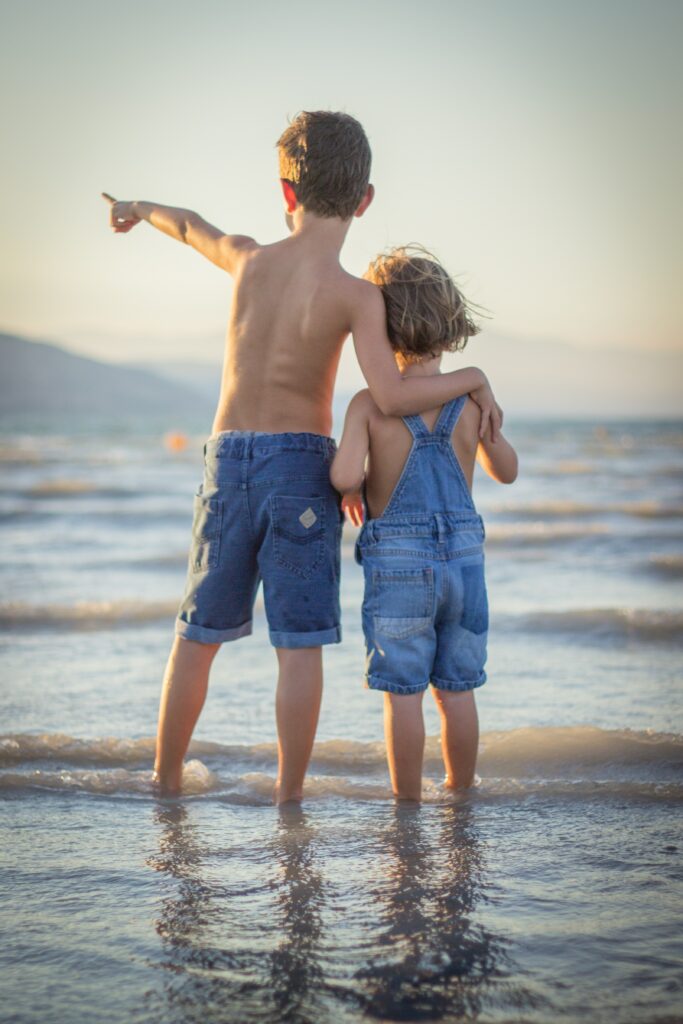 1. Parental Partnership: Create a partnership in leadership to help your child achieve or overcome anything.
2. Combat the phenomenon of immediate gratification and this idea of boredom
3. Improved ability to concentrate and focus
4. Develop habits and routines that directly carry over to Life. Improved Social, Communication, Listening Skills, Ability to Handle Instruction, Constructive Criticism, Accountability, Brain Function for improved learning capacity-Visual, Auditory, Tactile
5. Increased Confidence and Self Assuredness by learning how to train to be healthier in body, emotions and mind, stronger, faster, more coordinated and flexible. AntiBullying Training via the basics of stand up striking and ground training using Western Boxing, Muay Thai, Brazilian Jiu Jitsu techniques. Learning how to avoid conflict and deal with conflict in as safe manner as possible.
---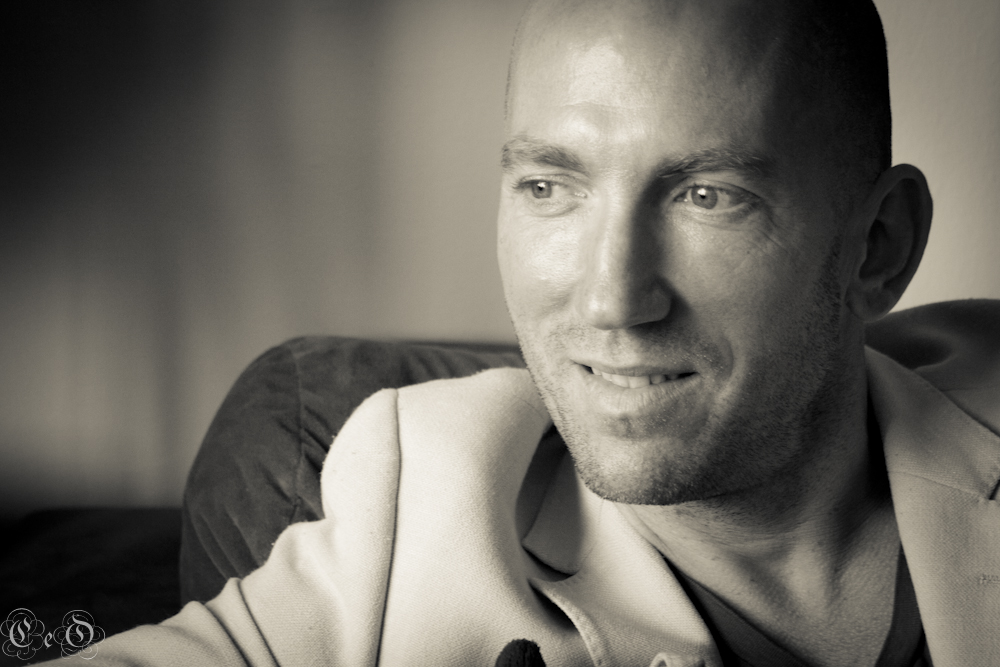 Words From Terry Kerrigan
This program aims to provide children a gateway to sustainable methods of improving or adding value to their mental, emotional and physical development need and goals
It uses fundamental classic and progressive principles practiced and proven in the founder Terry Kerrigan's development from a youth athlete to an international elite professional. His cycling and triathlon career spanned 2 decades, 11000 hours of racing training, over 500 competitions globally.
The principles apply to ANY AGE, GENDER, SIZE, SHAPE and ABILITY level
We make it fun but we guarantee progress…
Advice to parents from a coach/parent
Lead by example

Don't lead by force or consequence

Behavior Shaping

When a kid misbehaves by deception-reinforce with male energy-strength-seriousness

When a kid is angry or out of control-lead by female energy-calming-gentle

Show your children respect, tenderness, and deep love

Don't be

afraid of saying No or disciplining with Rational reasons/explanations. Setting limits improves their sense of security
"Takes 3 days to learn the truth
Takes 21-25 days a month and 300 days a year to do something about the truth.."

Terry Kerrigan
Still, have a question? Ask now!