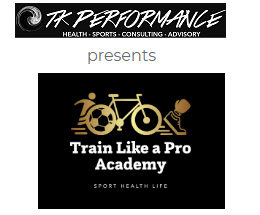 Core Principles
Progress is based on the following principles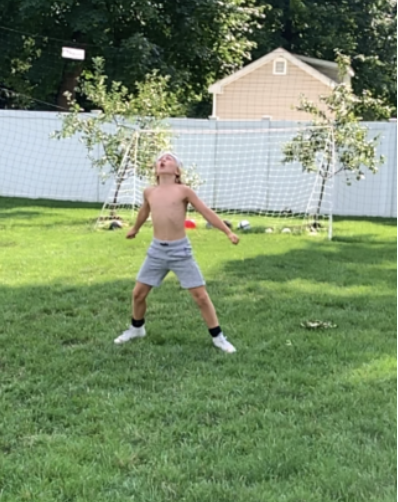 Joy and desire from within.
Patience for Process Delayed Gratification
The desire to know the truth.
The ability to handle positive and constructive feedback
Good old fashioned hard work, Consistency, frequency of training trump all other methods. Skipping sessions, not training on your own do not lead to progress
Self-Motivation to train on your own as advised and stick to program free from excuses
Preparedness is critical for practice, training, and competition.
Attitude must be positive
Dreaming is encouraged and must be backed by action
Parents are Leaders and leading by example will have a massive impact on the success or failure of any program. A parent can't make the child improve, however, he or she can influence the child by their own habits and beliefs.
Some Positive Benefits and Carryover to Life
Self Confidence
Purpose
Improved fitness, metabolism
Improved focus
Improved optimism, attitude
Improved ability to handle instruction and take guidance, coachability
More grounded in reality
Fewer Excuses, personal accountability
Believing that dreams can actually happen if you work for them
Improved sleep and energy
Health and Performance "Quotes"
"You are what we repeatedly do, Excellence, Health, Happiness are not an act but a habit"
Borrowed from Aristotle
The 3000 Day Rule
"It takes nearly 300 days per year for nearly 10 years to be a fully developed master within a craft. Elite or Professional Level athletics can be achieved with ability and relentless commitment to the work and details required at that level. There are no guarantees in terms of money or achievement but it's GUARANTEED that you will become your very best and reach your fullest potential"
Terry Kerrigan
Still, have a question? Ask now!