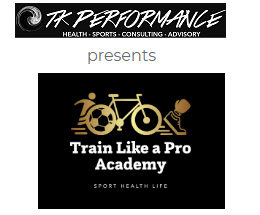 The methodology used is Tested, Proven, Flexible, Inclusive, Exclusive, Competent and highly useful for any person or child.
Coach/Trainer Principles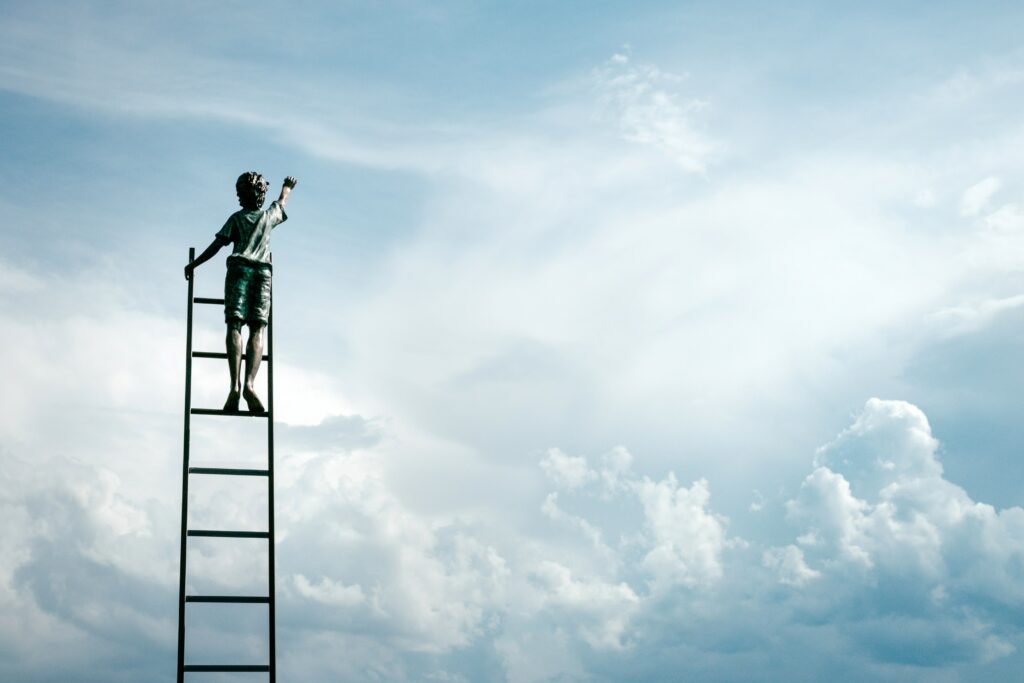 Restoration, recovery, overuse, gradual consistent adaptation, S.A.I.D principle, illness, and injury prevention. male vs female training
Flexible
Tailored individually
Strict when needed
Soft and gentle when needed
No rigid rules for non Elite Athletes
Lead by example
Place mental, emotional and physical health first
Find joy in the work
When ready, create competitive animals that are tough, respectful, relentless, unselfish, fair, humble, confident and respectful
Nature and Nurture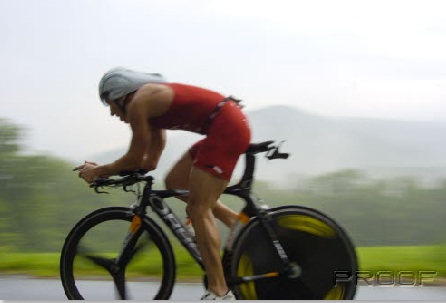 A child is born with abilities and limitations. The job of a coach is to maximize the strength and minimize the limiters while teaching and implementing leadership by example and effectively teaching principles that lead to the best and most reasonable positive outcome. Talent is not enough, wanting is not enough, playing a sport is not enough if the goals are high level competitive or pro level dreams.
Either way, it's the job of the coach to nurture what nature provided the child.
Other sports and cultures worldwide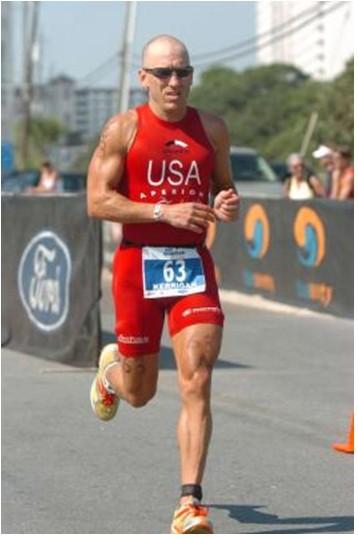 The highest-level athletes worldwide are developed at a very young age. In the USA, junior Olympians and Olympians are nurtured at the age of 7 in Gymnastics and Swimming. Many of the kids at a national level have the emotional and mental discipline to train at a very high level.
In Thailand, 7yr olds are fighting professionally.
TKP doesn't necessarily agree with a certain culture's approach but it sees evidence that kids can handle a lot more than we think as long as certain aspects of development aren't violated.
---
---
Observations of our Culture
Sports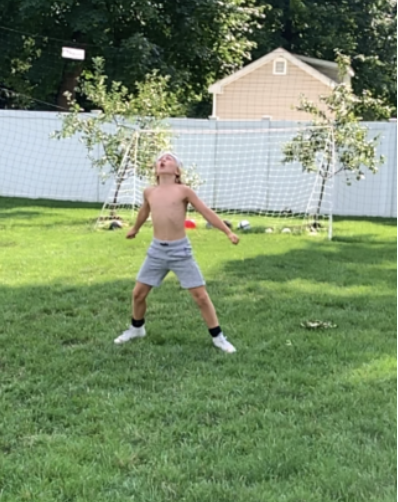 Kids programs can avoid educating or kids fail to adhere to Principles of restoration, recovery, overuse, gradual consistent adaptation, S.A.I.D principle, illness, and injury prevention. male vs female training
Let's face it. We live in a watered down, soft culture when it comes to physical, mental and emotional growth in sports. Kid's simply lacked toughness, durability, competitive fire, confidence, strength, endurance, power, speed, athleticism.
TKP aims to change this phenomenon in a Constructive not Destructive manner
Technology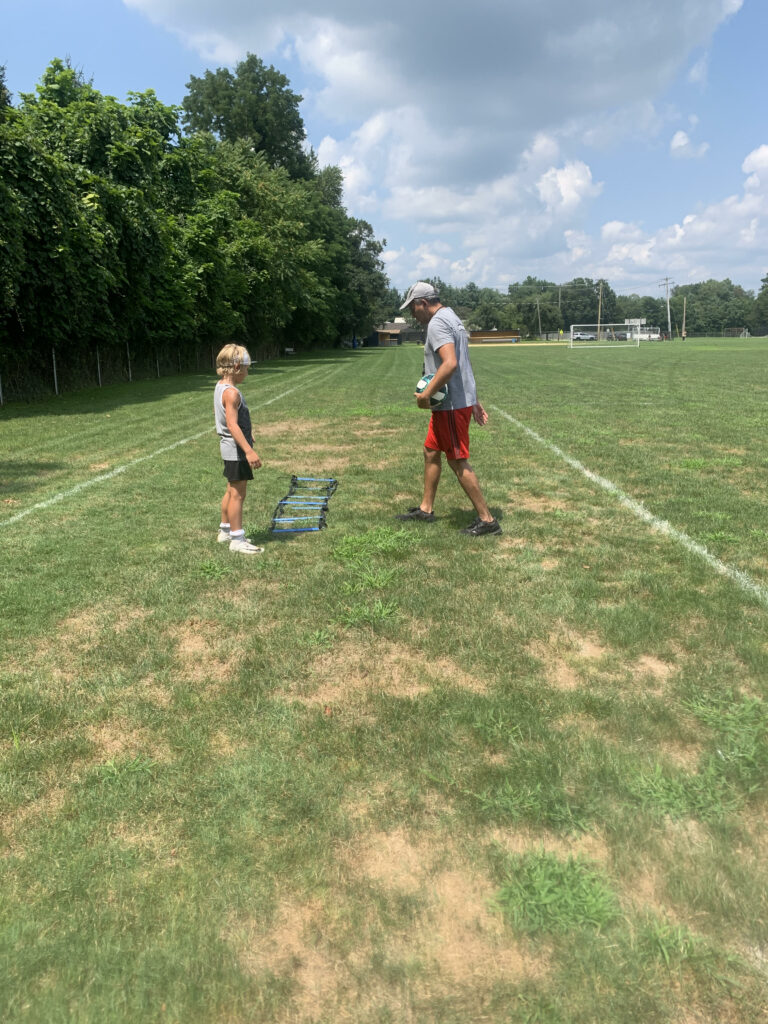 Can be useful for brain development
Can also increase short attention span and desire for immediate gratification
Can assist in skill development
Does not replace basic good old fashioned consistent basic hard yet enjoyable work
Is used for Elite Development Training
No such thing as Boredom
The gift of life means there is no reason to feel bored. If you feel bored, you lack patience, creativity, autonomy and desire to learn or appreciation for quiet.
Life is a gift, use it to the best of your ability
Sample Competitive Level and Elite Level Fitness Testing (scaled down for entry-level and general fitness goals)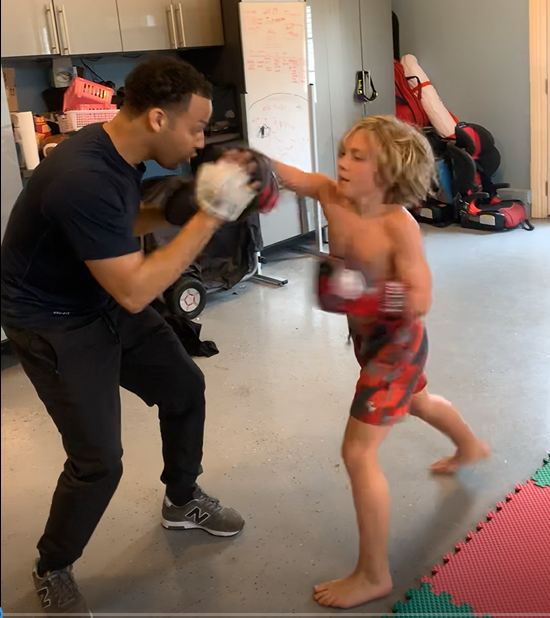 Full Body-Brain, learning, vision, Stability, Balance, Agility- Coordination, Speed, Quickness, athleticism, endurance
VO2 Max 20m Beep test
20m backpedaling time
Sprint Track 40m, 100m, 200m, 400m
VO2 max 800m test
Endurance Maximum distance covered at <= 10min mile pace
Fast feet 15min endurance test
Broad Jump
Pullup, Push Up, Hand Stand, Wheel Barrow
Ladder
---
---
Elements of Growth and Development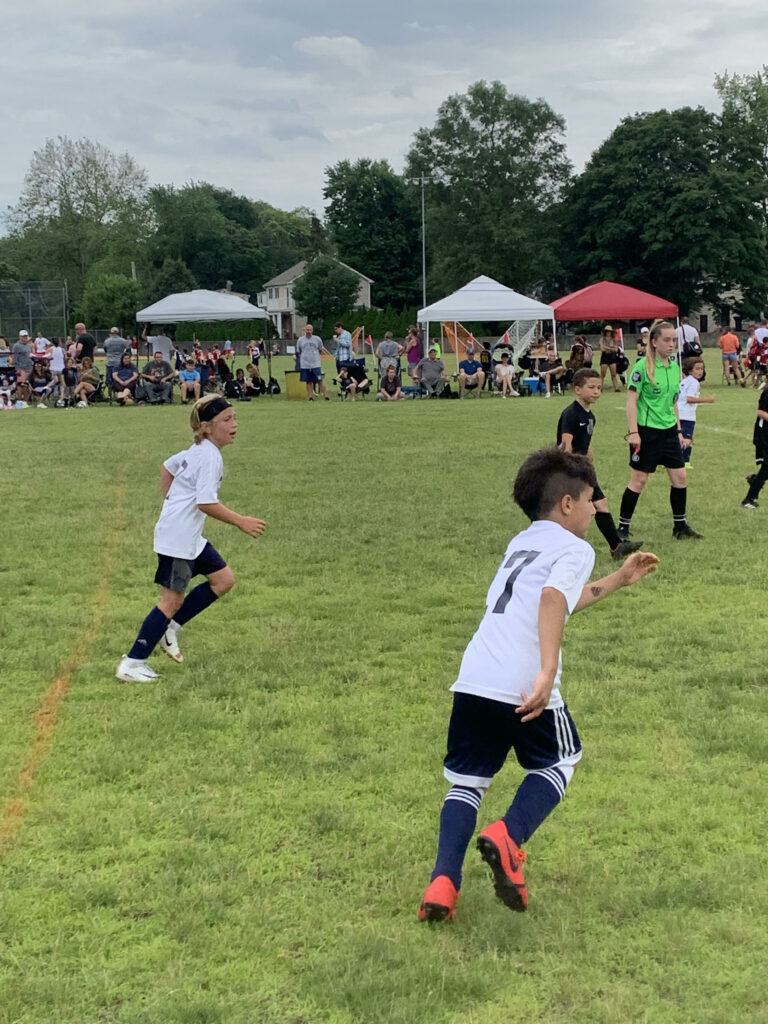 Learning breathing to calm and to excite
Vision
Visualization
Dreams/Action
Habits, Routines
Balancing Life with Training
Preparedness
Nutrition
Performance Nutrition
Equipment
Self-Motivated training
When to rest, recover and take time off
Preventing Injury
Training and growing body
Female and Male Body differences as developing athletes
Learning sport development concepts
Building an Aerobic Engine
Building Work Capacity
Building Strength, Stability and Flexibility Safely
Building Speed, Power, Coordination, and Agility
Developing Athleticism
"Don't be satisfied with stories, how things have gone with others. Unfold your own myth."

Rumi
Still, have a question? Ask now!