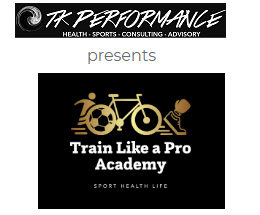 Train like a Pro Academy…Adult

Adults typically have been influenced and have experienced numerous exercise fads, fitness programs, and diets. It's quite normal to meat adults that are transient in their exercise and health practices. It's our job to gain rapport and trust by education and dispelling common myths that have led adults down an unsustainable path leaving them injured, burnt out, worn out, metabolically damaged
Men and Women are clearly different and need an approach that is specific to their body type, age, and gender
---
---
Why Do You Need?
One of the most overlooked aspects of adherence to any process that seems difficult is understanding Why. Human beings do what they do or avoid what they should do because of simple Limbic and instinctual behaviors. Whether it's a diet, a habit or a way an adult wants to feel or look, it all boils down to

Finding Love
Finding Belonging
Finding Purpose
Feeling Attractive
Feeling Valid
Procreating
Having the means to live comfortably (safety) Food Shelter Water we're basics but now it's far more complex.
Overcoming chronic stress (financial, health, relationships)
Dealing with the Overworking phenomenon
Dealing with the Social Media age
There are more but this is a healthy list
Age ranges that require special attention

>=40 Yrs old
>= 50 yrs old
Elderly

We are capable of designing programs, training and educating with the following commonly occurring obstacles

Eating disorders
Morbid Obesity
Body dysmorphia
Female Menopause
Male Andropause
Orthopedic Conditions
Sleep Issues
Inflammatory Issues
Metabolic Dysfunctions
Elderly risks such as falling and loss of vitality
---
Testimonial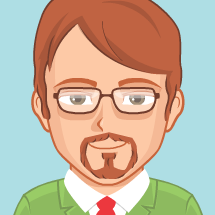 This is a demo testimonial. We will need a testimonial picture and content.
---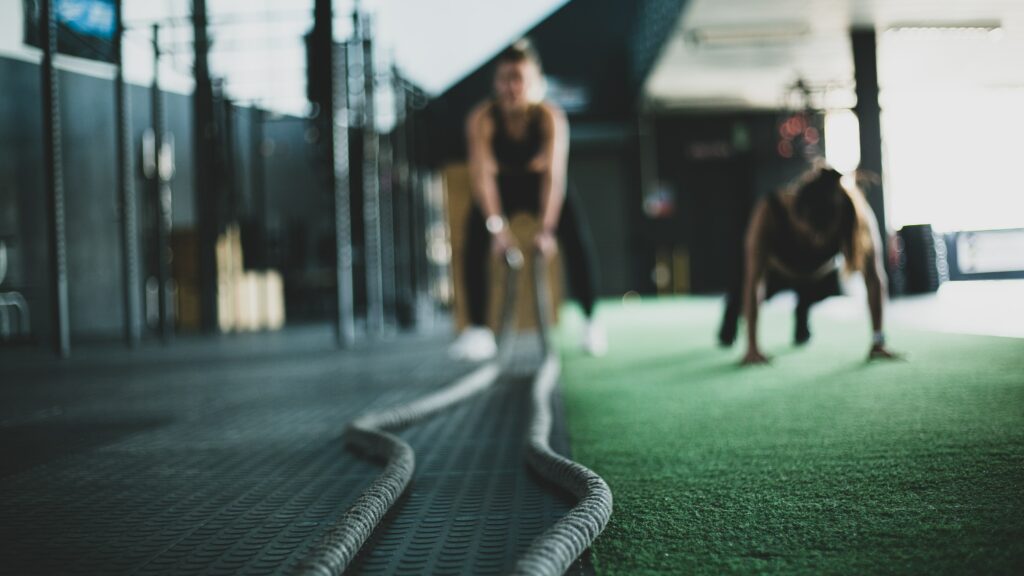 Athletic Levels
If you are an adult of any age that have been athletic, are athletic or seeking any level of improved athleticism then this will work for you.
Entry Level
This level is designed for adults that need movement, introduction to
all the ways to move, motor skill advancement and generally a fun and enjoyable
leader that will make certain they get a positive experience along with all the
emotional and physical development to be expected.
Competitive
This level is designed for adults that are local, statewide and regionally competitive in the sport. This is appropriate for any gender that seeks an edge to improve and possibly achieve elite-level ability.
Elite Competitive
This level is designed for adults that believe or know they are at a national and international amateur and professional competitive path.
Invitation Applies
Testing is mandatory
Proof of ability and results are mandatory
---
---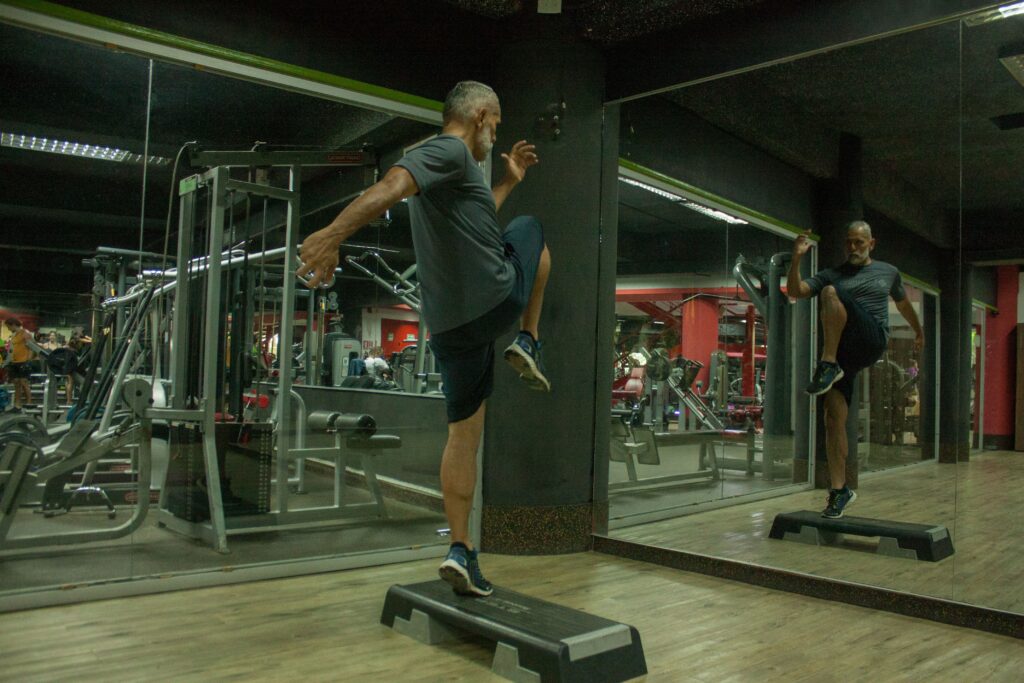 For Elderly
Being Elderly in America can physically begin far earlier than the retirement age. We live in a culture that has undervalued human health and movement and has placed an unusual and severe burden on the human mind, spirit, and body. The long term after affects of lifelong habits that have left the aging population physically degenerated and essentially with a hopeless mindset. Our objective is to re-educate, restore well being as best as possible and possibly revitalize hope and physical prowess that brings joy and a youthful exuberance they all deserve.
Elderly Outcomes that are possible
Reversing arterial sclerosis
Improved sleep
Improved metabolism
Reduced pain and inflammation
Restored ability to move youthfully
Ability to take up sports
Improved Hormonal state
Improved appetite and blood chemistry
Reduced risk of falls and hip fractures
Improved flexibility and joint range of motion
Improved energy and vitality
---
---
"Don't be satisfied with stories, how things have gone with others. Unfold your own myth."
Rumi
Still, have a question? Ask Now!